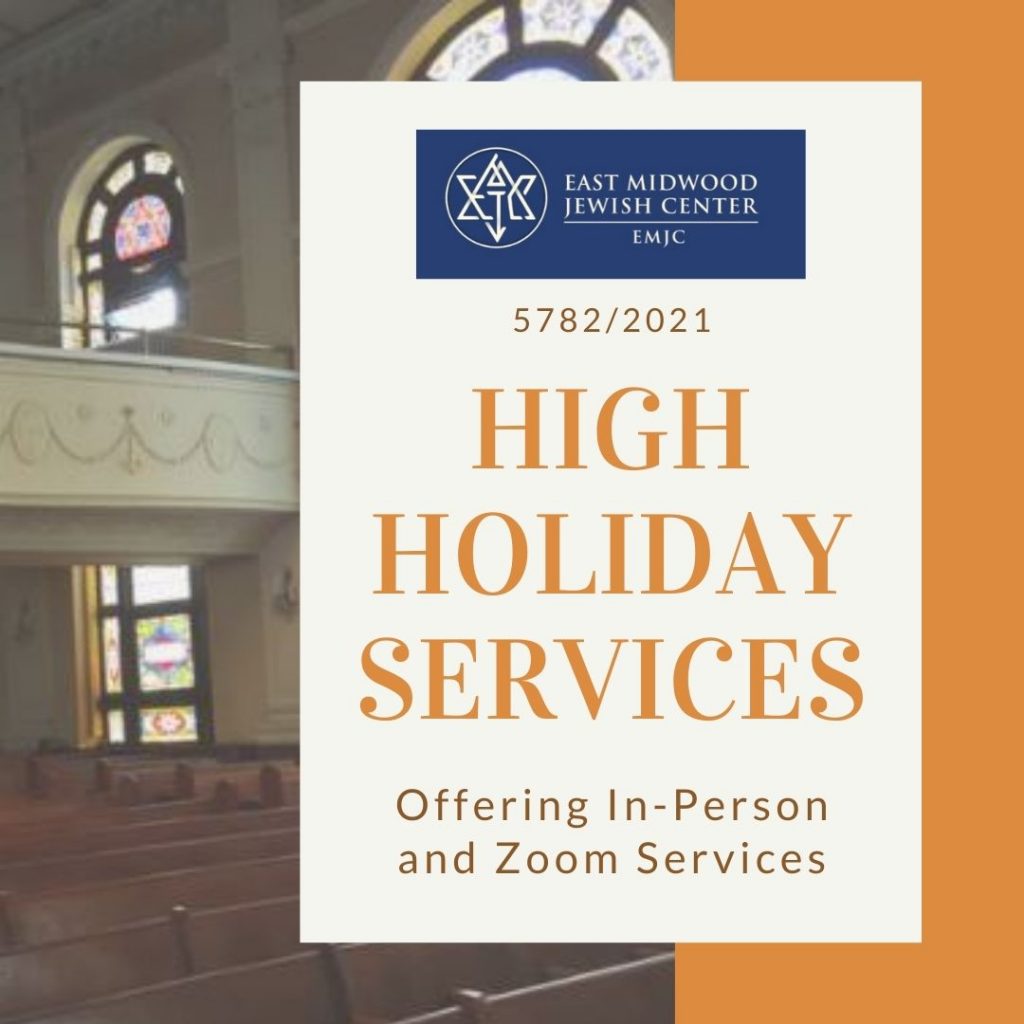 To attend in-person services in the EMJC sanctuary, you MUST be fully vaccinated against COVID-19 and able to provide proof of vaccination (either by COVID Vaccination Record Card or Excelsior pass). Anyone not vaccinated, including children, will not be allowed into the sanctuary. Children's services will be available outdoors (information about children's services will be sent separately).
When you purchase your tickets, please provide names and vaccination proof for everyone attending with you. Vaccination status must be verified by providing a clear scan or photo of a CDC vaccination card or Excelsior Pass documentation. To submit your proof of vaccination, please email a scan/photo of your document(s) to info@emjc.org. We will review and confirm by email.
Please help us meet our Kol Nidre Appeal goal!
Use the below form to submit names
for our Book of Remembrance.
Click on the image below to download a form,
Need tech support for online ordering and forms? Click here to email us!